Inicio
14/08/2019
2019-08-14 10:30
Inicio
Inspired Design.
Discover Billey
Welcome
Billey Studio
Colorful Life.
Discover Billey
Welcome
Billey Studio
Bright Light.
Discover Billey
Welcome
Billey Studio
01
01
¿Qué hay de nuevo?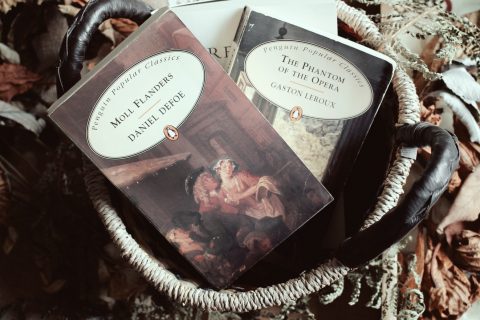 Creatividad, Ejercicios y divagues
Acerca de Bookish Bruha
Hablamos de libros, libritos, librotes y desvaríos.
Para los lectores, los amantes de los libros y la escritura creativa; para los que levantan la vista al cielo, coleccionan historias y envían postales; es un blog para ser y dejar salir. Aceptamos colaboraciones de gente soñadora y creativa (o sea, tú).

Conoce más


hola@bookishbruha.com


Aquí encontrarás
Más que esto pero para que te des una idea…
Reseñas
Olivia habla de sus lecturas más gratas, difícilmente encontrarás reseñas que no sean positivas (por política propia).
Lee más


Escritura creativa
Nos gusta escribir y explorar diferentes ejercicios, técnicas y todas las recomendaciones que encontramos en la web.
Lee más


Literatura y otros temas
Nos intriga el mundo literario, desde las teorías hasta las expresiones más recientes y su relación con otros aspectos de la cultura.
LEE más


Lectura del mes
WICKED SAINTS
Una chica, un príncipe y un monstruo. Dos reinos llegan casi un siglo inmersos en una guerra sagrada, y el poder de Nadya es quizá lo único que pueda detener a los magos tranavianos. Cuando éstos llegan al monasterio, Nadya se ve obligada a huir y aliarse con el enemigo para asesinar al rey y detener la guerra.
Escríbenos ✎
¿Te gustaría contactarnos? Rellena el formulario y te responderemos a la brevedad. ¡Muchas gracias!
Creative Agency
14/08/2019
2020-02-13 3:52
Creative Agency
Inspired Design.
Discover Billey
Welcome
Billey Studio
Colorful Life.
Discover Billey
Welcome
Billey Studio
Bright Light.
Discover Billey
Welcome
Billey Studio
01
01
About Billey
Get creative and enjoy the most dedicated branding services from Billey.
Billey has a variety of services to offer customers from enhancing brand identity through graphical design to logo redesign, filming videos, professional photo shooting. We also have partners operating in tourism & travel, cosmetics and fashion brands.
Designed for you
For every customers of Billey, these are the secret weapons for success. Try this out. 
Major works
It's the most complex form of combined creativity and distinctiveness.
Special team
Say hello to the most dedicated team members of Billey.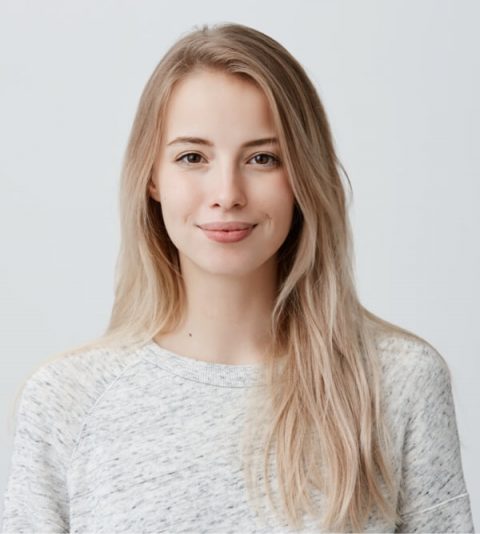 Luna Ores
Junior Designer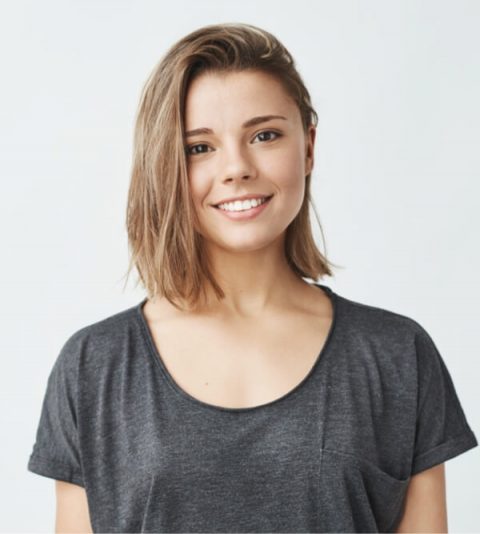 Selena Fountain
Senior Designer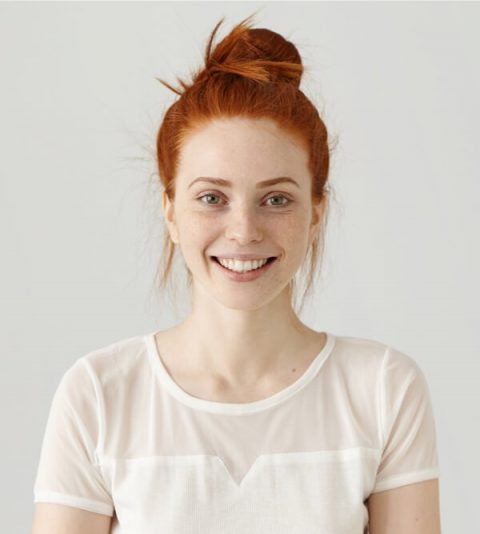 Paulina Morrs
Senior Designer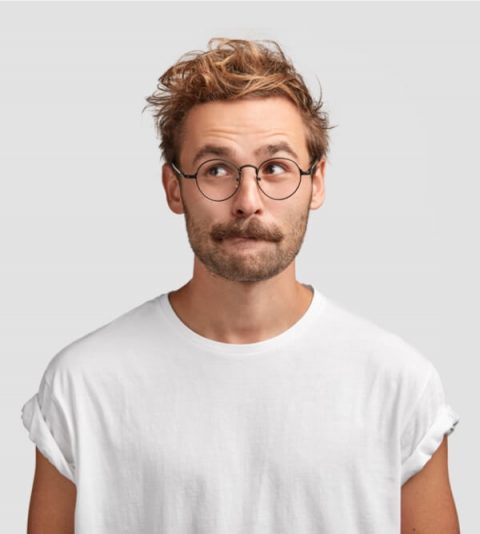 Martin Bruce
IT Developer
Our Features
Attitude is what matters the most at work.
We never underestimate any parts of each project as they're all essential to meeting the ultimate goal.  you'll be engaged in with our positive and enthusiastic attitude. 
Julia Roberts
Business Manager
I just love their design for all stunning details. You must know what can you do for a project before taking it, but with Billey, the sky is the limit.
Tim Noblemen
Senior Designer
My eyes always pick for details and give a very harsh assessment on each design as if it is a real work of arts. You never know what you miss.
Stephen Mearsley
Creative Agent
@Billey is my only recent assistant who's got everything into work in a few easy steps. Look further, you've already got what you need here in this one theme only.
I would definitely give it a full five-star rating for its usefulness, mobile friendliness and responsiveness. Very few can exceed this level of professionalism.
Latest posts
Get posted about the latest interesting news in creative industries 
Get creative solutions.
Everyone is a potential creator.